These steps will help you install and select a WordPress theme for your blog.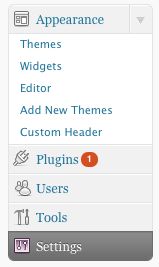 Inside the WordPress Dashboard, select the Add New Themes link in the Appearance Menu.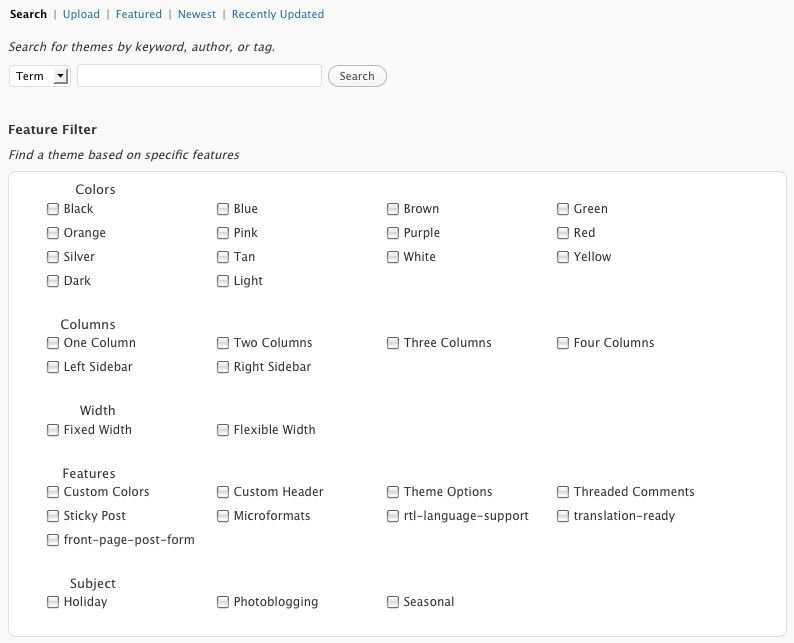 You can search for a new theme based on color scheme, layout, features, or key words.

You will see all the themes that match your search.
Click the install link below the theme you'd like to use.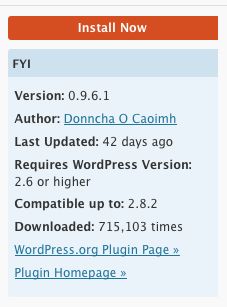 Now, click the Install Now box.

Once the theme is installed, you will see this activation page. Click the Activate link.

Your WordPress blog now displays the theme you have activated.